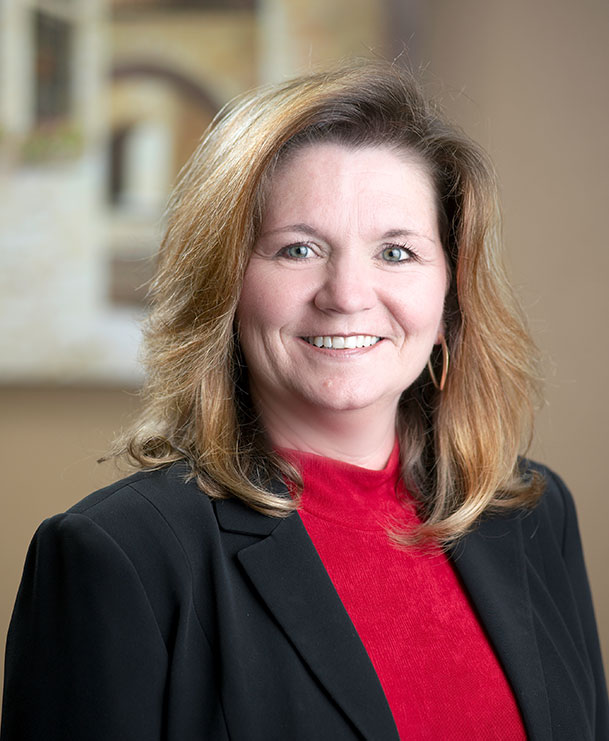 Starlet has been in real estate since 1995 and was with Keller Williams from 1997-2010. In March 2010, she and her business partner David Buesing opened a local small boutique real estate firm to serve the local needs.
Since joining the profession of real estate, she has taken numerous educational courses to stay abreast of the market in and around the Austin area.
Traditionally, clients who have worked with Starlet have been quite pleased with not only her commitment to their needs but also her approach to real estate in general. Starlet believes in a personable, honest, and knowledgeable approach to the real estate product available and she is committed to working hard to make sure her clients feel good about their transaction, whether they are buying or selling.
Starlet believes that her work as your Realtor is not complete until you are satisfied.
Starlet currently resides in Pflugerville, and has since 1992. She's raised two children there and has stayed very active in the community through not only school functions but social and civic associations as well. Starlet is very active in the political community and served an elected position on the Pflugerville City Council for 9+ years, and sits or has sat on several boards/committees.
The greatest compliment you can give me is a referral to your family, friends and colleagues