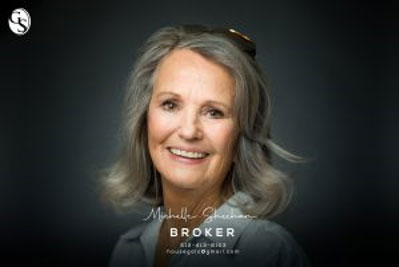 Born and raised in Austin, Texas no one knows the area better than me!! I am a broker/realtor whose University of Texas marketing background makes me the perfect choice for seller or buyer. Have fun, relax and know you are in the hands of an experienced professional broker/realtor who will guide you through the process of buying or selling your home with YOUR needs as top priority. Michelle Sheehan's marketing background has helped her become a top producer in the Austin area. In 1998 Michelle was voted "Best Re...
Read More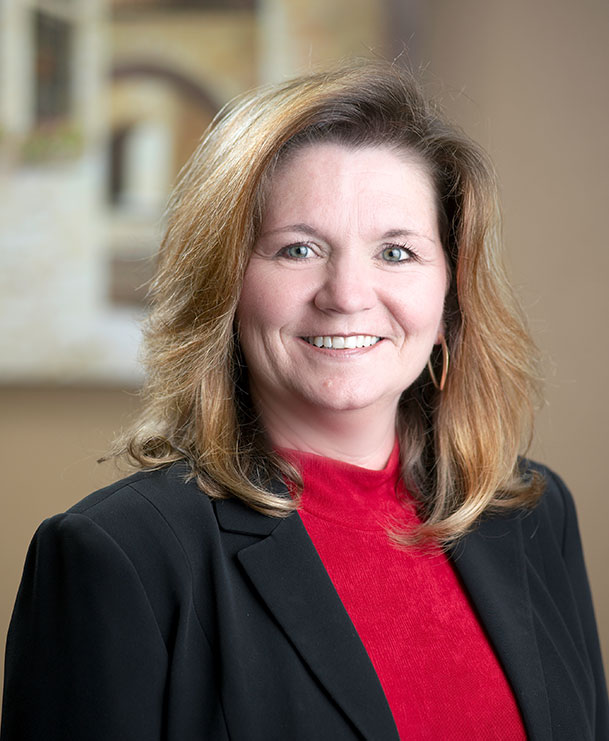 Starlet has been in real estate since 1995 and was with Keller Williams from 1997-2010. In March 2010, she and her business partner David Buesing opened a local small boutique real estate firm to serve the local needs. Since joining the profession of real estate, she has taken numerous educational courses to stay abreast of the market in and around the Austin area. Traditionally, clients who have worked with Starlet have been quite pleased with not only her commitment to their needs but also her approach to real ...
Read More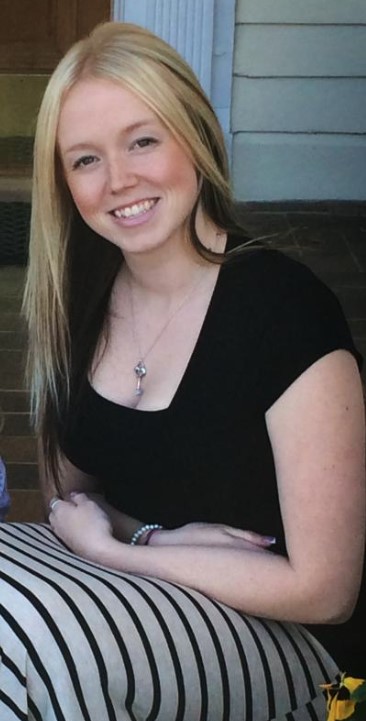 Tarrah Sattler is ready to help with your home buying and selling needs. As a proud member of the Starr Home family, Tarrah carries the values of hard work, integrity, transparency and customer service into everything she does. Tarrah has lived in Pflugerville for 31+ years and has spent many years volunteering in her Community. Tarrah has always had a passion for Real Estate. For the past 7 years, prior to becoming a Sales Agent, she has been a Legal Assistant and Office Manager for a local Real Estate Law Firm. ...
Read More